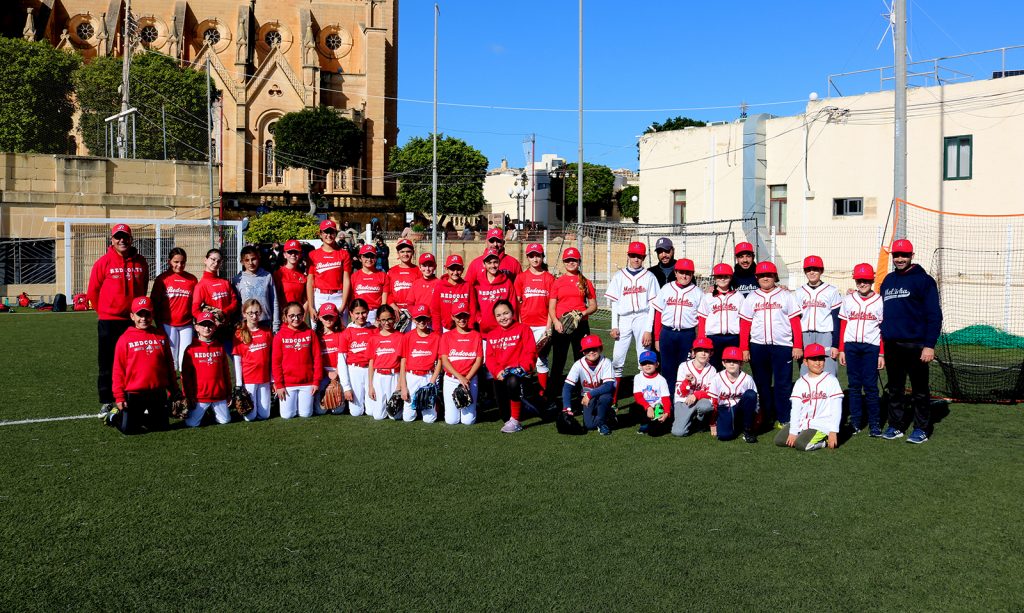 The Ghajnsielem Redcoats and the Mellieha Cubs U13 teams played another baseball double header last Sunday 12th December in Ghajnsielem.
The two games were very competitive with both teams performing much better than they did the previous week. There were many outstanding defensive plays and fewer errors. More hits were also registered by these two very promising teams. Two of the many hits were home runs. The first one was hit by a Mellieha Cubs player during the first game, while the other was hit by Paul Muscat of the Redcoats in the bottom of the 5th inning of the final game.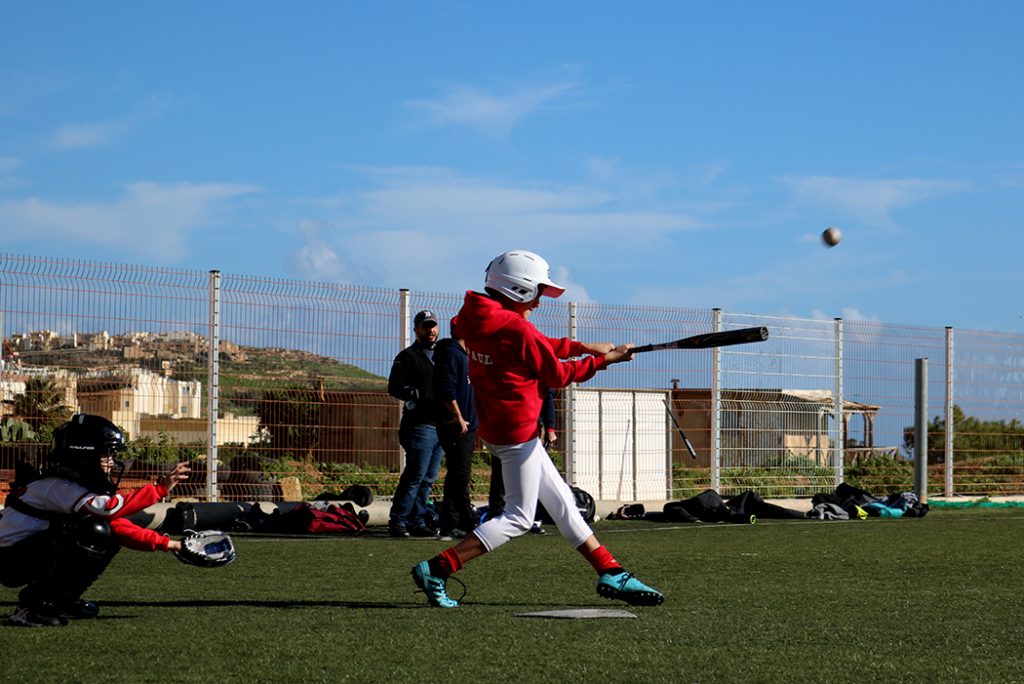 Both sets of coaches were very pleased with the performances of their respective players especially with the progress made from the games played the previous Sunday. One needs to point out that this U13 baseball tournament, played over two weekends was the first competitive encounter for both clubs since February of 2020 due to COVID-19 restrictions.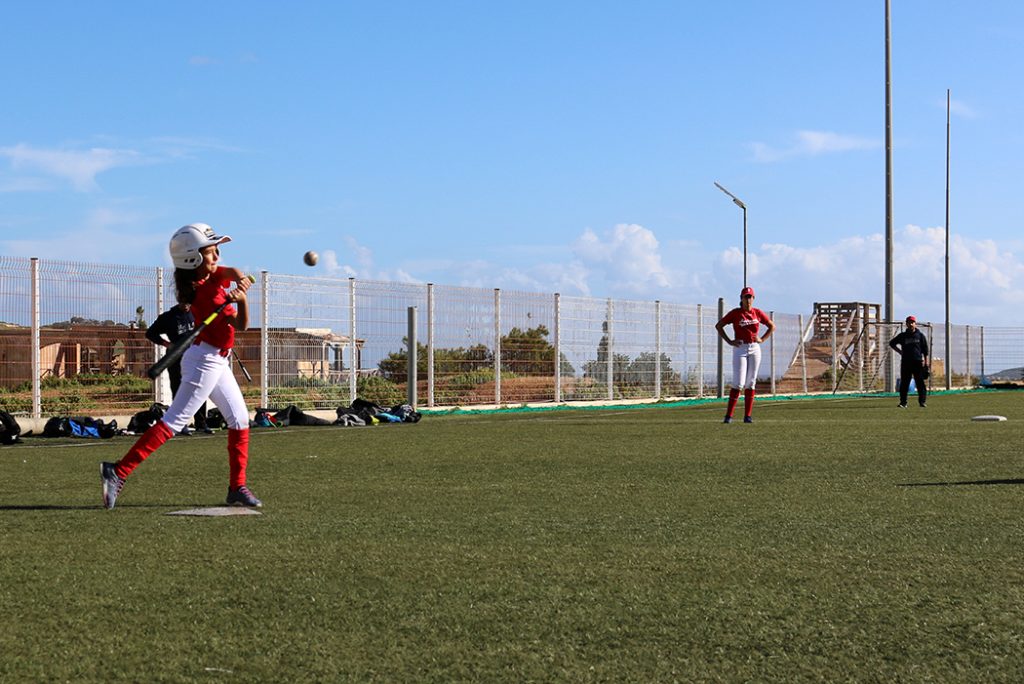 The Malta Baseball & Softball Association has plans to schedule more such tournaments during the course of 2022.