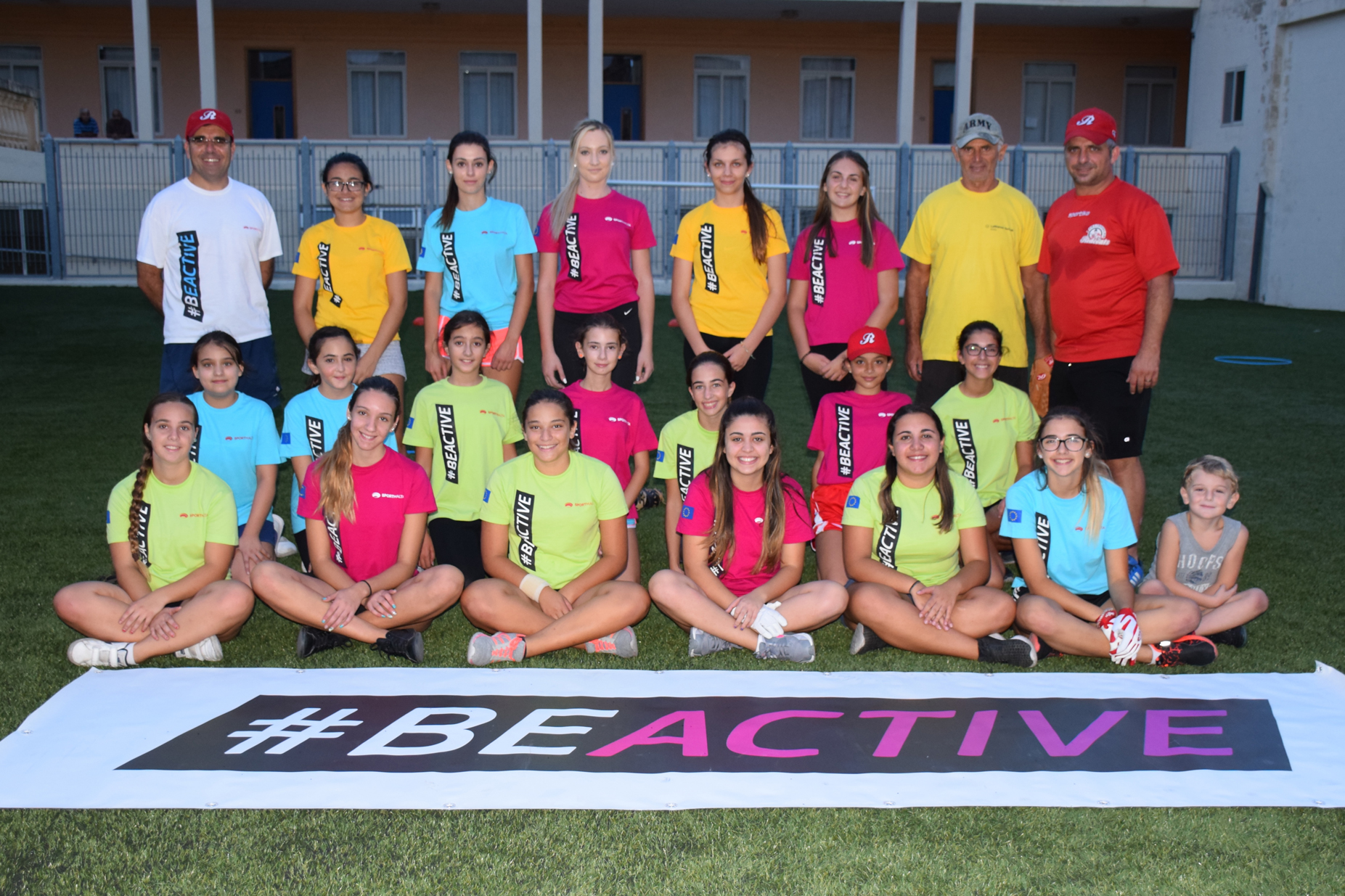 60 boys and girls attended the training camps organised by the Redcoats during the European Week of Sports
The three training camps organised by the club to launch the new baseball and softball season came to an end on Saturday, September 24. The pre-season baseball training camps for the minors and youths, along with the softball training camp were very productive with 60 boys and girls attending the eleven sessions spread over ten days.
Fun games were mixed with fun drills as the focus was for those attending the camps to have fun while they improve their fundamental skills of batting, bunting, throwing, catching, fielding and base running. A portable batting cage that was acquired over the summer was very useful as it made it possible to have batting practice with the pitching machine.
All three training camps ended with a full game. These training camps were part of the European Week of Sports #beactive activities organised by SportMalta. This is the fourth year that the Redcoats are participating in such Europe wide activities to promote participation in sports.