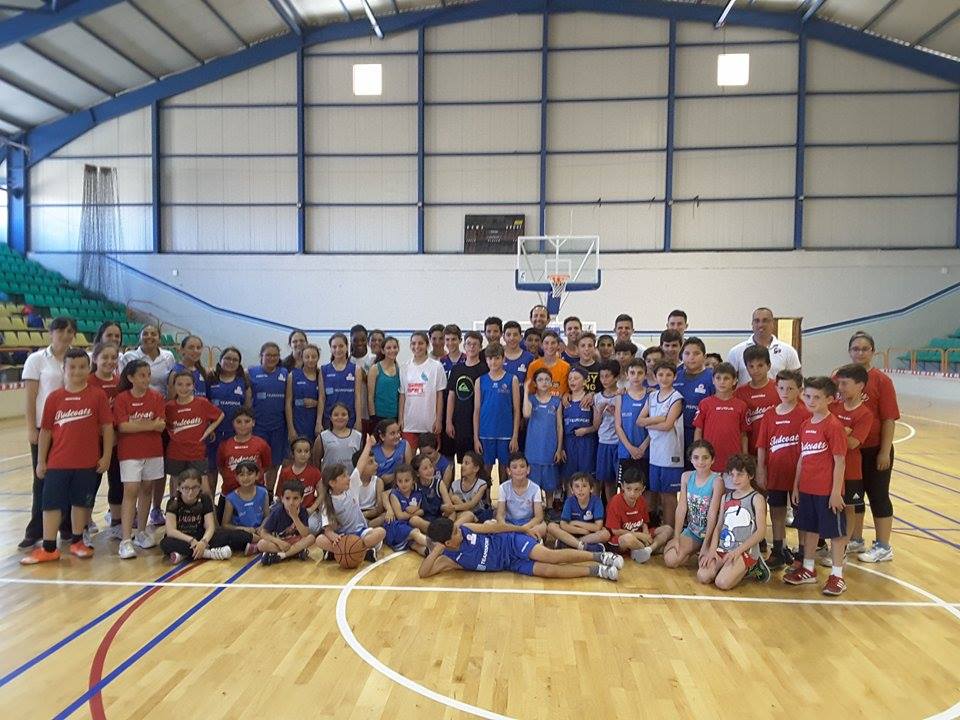 For the 3rd year in a row, the Ghajnsielem Redcoats and Starlites Basketball held a basketball festival to close their respective season. Once again the Redcoats performed really well especially at the U11 age group. These basketball events are very important for our players to gain the necessary experience to help them improve individually as well as a team.
This event brought down the curtains on a very busy season for our players and coaches alike. There was a remarkable improvement over the course of the season for all of our players. The rate of participation was also very encouraging.
Work will start immediately on the plans for season 2017/18 so that we will continue to grow and improve the experience of our young participants. We would like to congratulate our coaches Maria Angela Caruana, Cynthia Saliba and Anthony Mario Bajada, for this achievement and thank them for their dedication and commitment. Well done to all our players for their hard work as well. We meet again in October!
.
.