Tuesday, July 24, 2018 – SK Princ Zagreb Softball Fields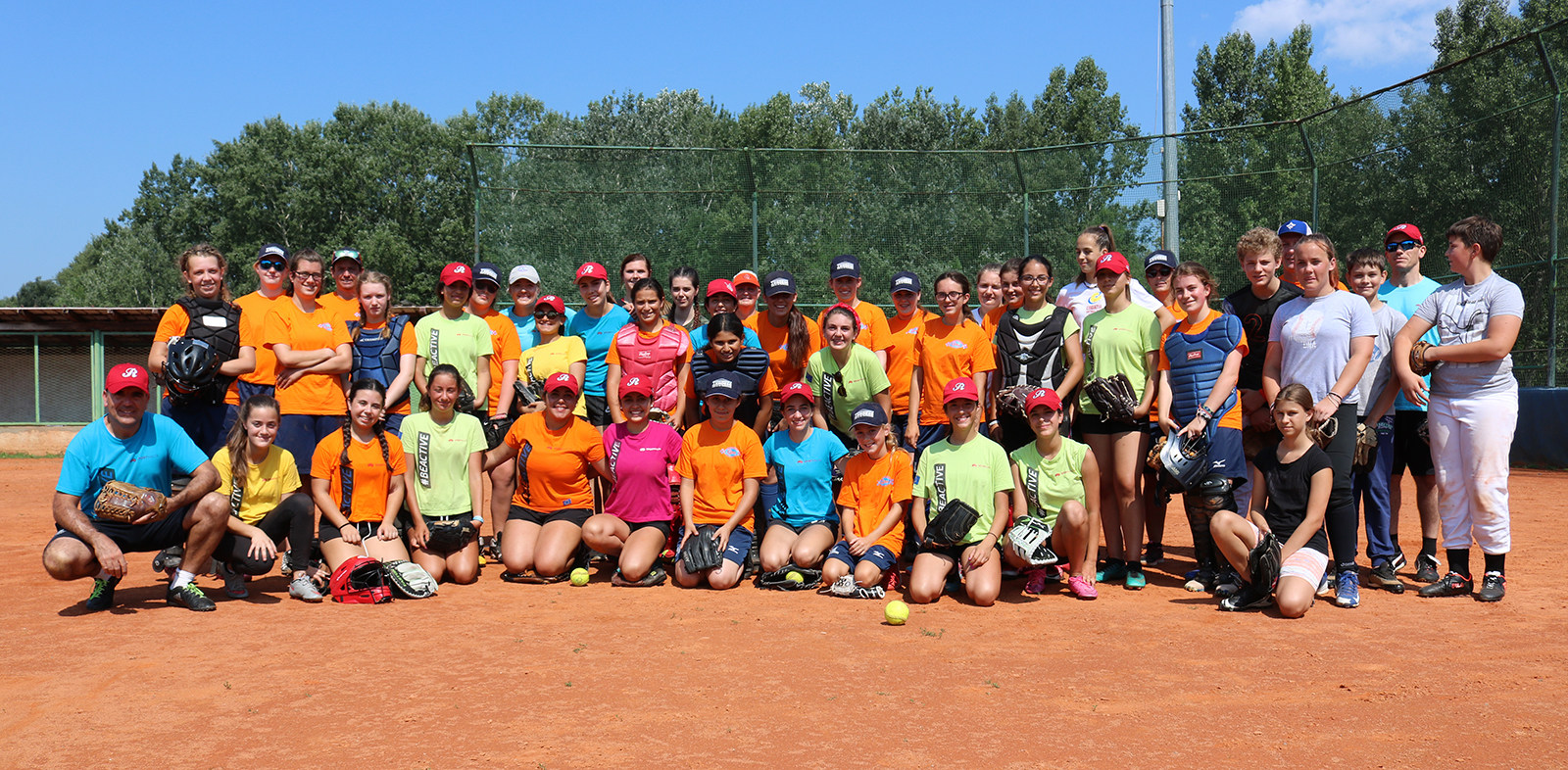 The first practice session took place on Tuesday morning. Pitching and catching were the main focus along with positional play. During the first part of the session pitching Coach Nicole Thomas was responsible for the pitchers, Lorena Oreščanin was responsible for the catchers, while the other coaches conducted drills intended to improve throwing and catching for the rest of the players.
For the second part of the session coaches Stanley Doney, Lisa Maulden, Charles Attard, Lars Looyen, and Joseph Scicluna conducted a session for the middle infielders. This turned out to be a very good session with the players performing really well. Nicole Thomas and Lorena Oreščanin took the corners, 1st base and 3rd base players to Field B where they did position specific drills. Cindy Blüm and Eveline van Dongen worked with the outfielders. The consensus among the coaches after the first session was that they were impressed by the level of the players of each of the three clubs.
IGETS is a two-year project co-financed by the European Union. The Għajnsielem Redcoats received assistance from the Ministry of Education and Employment through the Parliamentary Secretary for Youth, Sport & Voluntary Organisations to meet its co-financing obligations.
Disclaimer: This project has been funded with support from the European Commission. This publication reflects the views only of the author, and the Commission cannot be held responsible for any use which may be made of the information contained therein.
.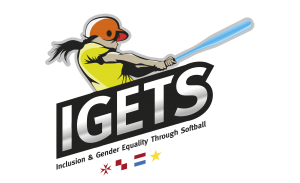 ..
.