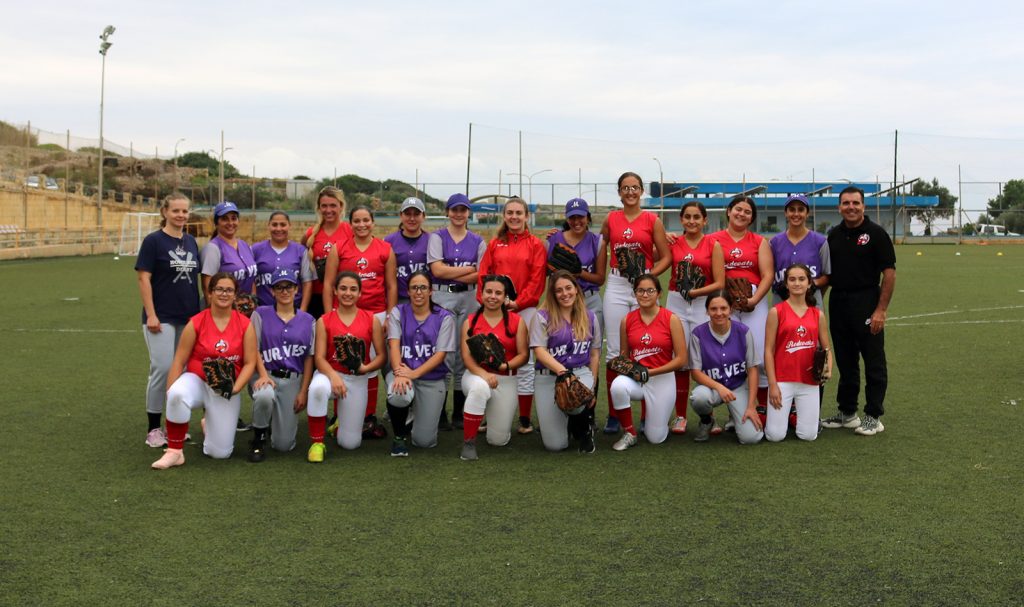 The Malta Baseball & Softball Association is determined to reward the players who compete in its fastpitch national league by providing them with the opportunity to participate in international tournaments as Malta's national team. The 2022 season will be the seventh that a fastpitch national championship has been organised by the Association and the local players have come a long way since 28 February 2016 when the first fastpitch tournament was held in Marsa after an absence of several years. The pool of experienced players and younger ones with a lot of potential provides enough talent to be able to put together a national team to compete internationally. The objective of the Association is to participate in the European Championship organised by the European Softball Federation this coming summer in Sant Boi Spain.

As an initial step before the start of the preparations for the European Championship a series of fastpitch games will be played in Malta and Gozo with the involvement of those players who are most likely to form part of the team. The first such game was played in Mellieha on Sunday, 31 October. The coaches of the Mellieha Curves and the Ghajnsielem Redcoats reorganised their players so that the more experienced ones faced Taylor Ann Edwards, the highly rated former division 1 pitcher from the University of Illinois, along with the rest of the players of the two teams. The purpose was for the players to gain experience facing an elite pitcher who this year helped SK Joudrs Praha of the Czech Republic win their national title which is considered to be one of the most competitive in Europe.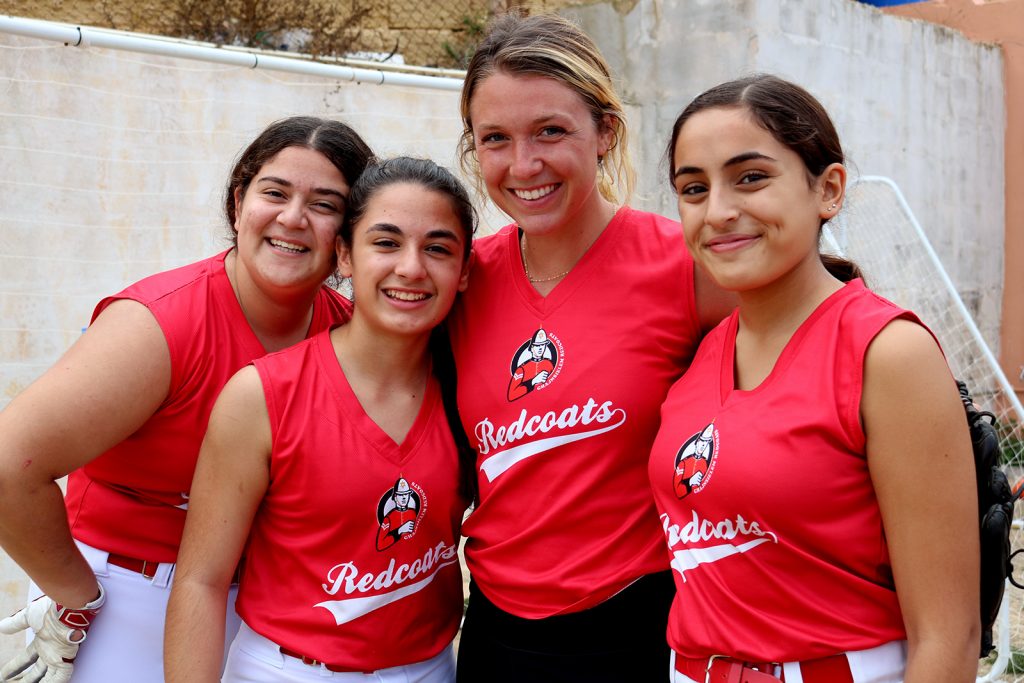 The game was all uphill for the prospective national team as the players found it very hard to catch up with the speed of the US pitcher. The primary aim was still achieved as the players appreciated the talent of the foreign pitcher and are now very much looking forward to work towards achieving the necessary level to be able to successfully compete against such pitchers. The game also turned out to be an opportunity for the players of the two teams to mingle and get to know each other better. The desire of everyone on both teams to be part of Malta's national team was also a welcome development.
The next such game will be played in Ghajnsielem, Gozo on Sunday, 14 November. For this game an opportunity will be given to the younger pitchers on each team to pitch during an official game. Nicole Cassar is expected to pitch for the Curves whereas Clarissa Camilleri and Lara Buttigieg are expected to pitch for the Ghajnsielem Redcoats. The game will start at 10am.