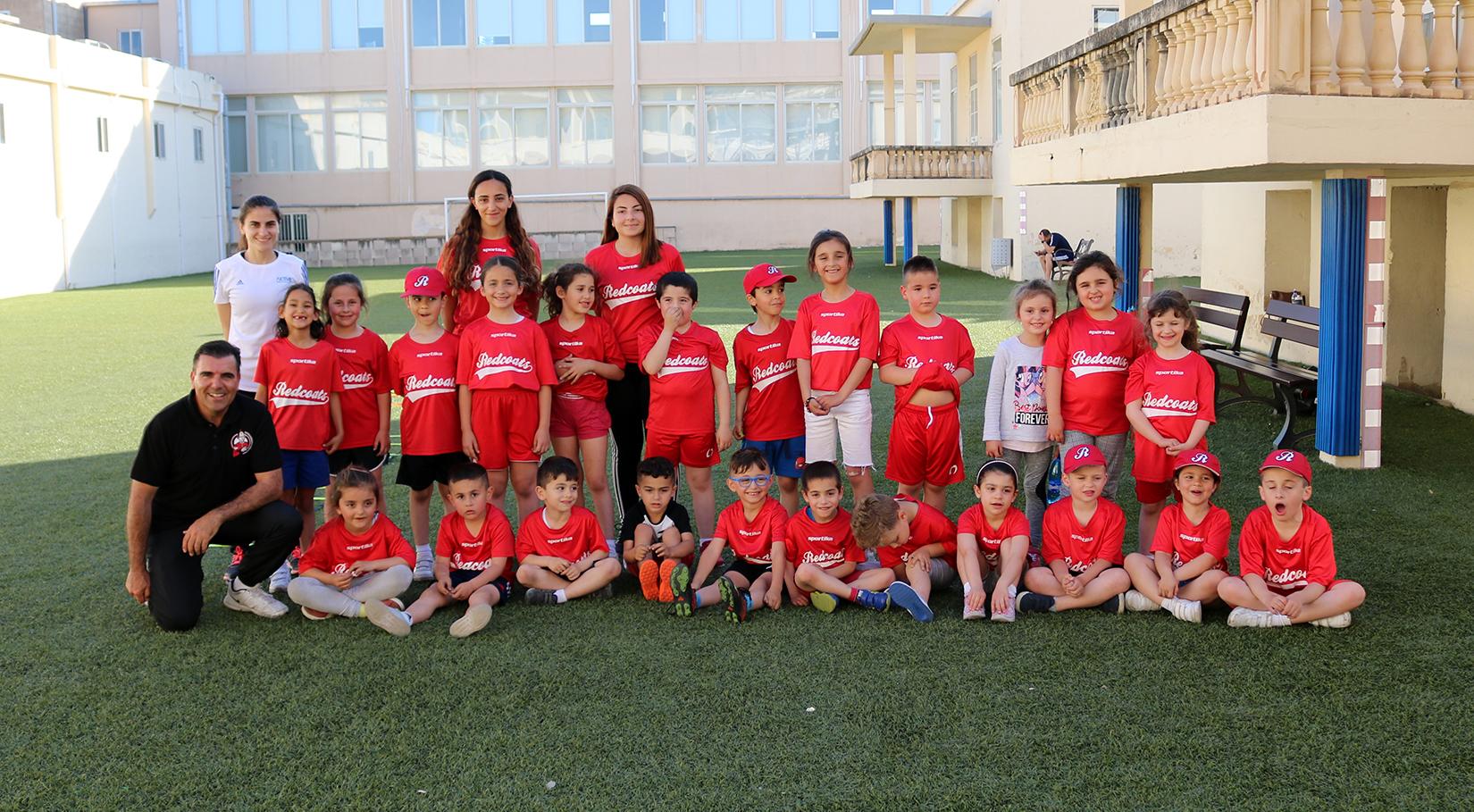 With ACTIVE START the Ghajnsielem Redcoats wanted to expose young athletes to different sports so that they improve their agility, balance, coordination and speed, and grow up to love sports, and stay physically active
The ACTIVE START – YOUNG MULTISPORT ATHLETE programme commenced in 2014 as the Ghajnsielem Redcoats sought to achieve two main objectives. The Club wanted to increase the rate of participation in sports among the 4 to 6 year olds. Another aim of ACTIVE START was to improve the physical literacy of that age group. "Physical literacy is the motivation, confidence, physical competence, knowledge, and understanding to value and take responsibility for engagement in physical activities for life."
With ACTIVE START the Ghajnsielem Redcoats wanted to expose young athletes to different sports so that they do not just improve their agility, balance, coordination and speed, but they grow up to love sports, and stay physically active. The programme was immediately a success and very popular with the children.
ACTIVE START has evolved considerably from that first season, and increased in popularity as well. This was the first season that the Redcoats had to close the programme and refused several who wanted to enrol. There was a record number of participants with 32, and for the first time there were more girls (17) than boys (15) enrolled in the programme. There were four coaches conducting the sessions which involved fun games related to athletics, gymnastics, min-volley, baseball, football, mini-basket, and tag rugby. There were also sessions with obstacle courses, tug-of-war, and even games of bocci. The success of the programme is judged by improvement of the participants as well as by the attendances which remained high during the winter right through the final session held last Wednesday, June 5.
.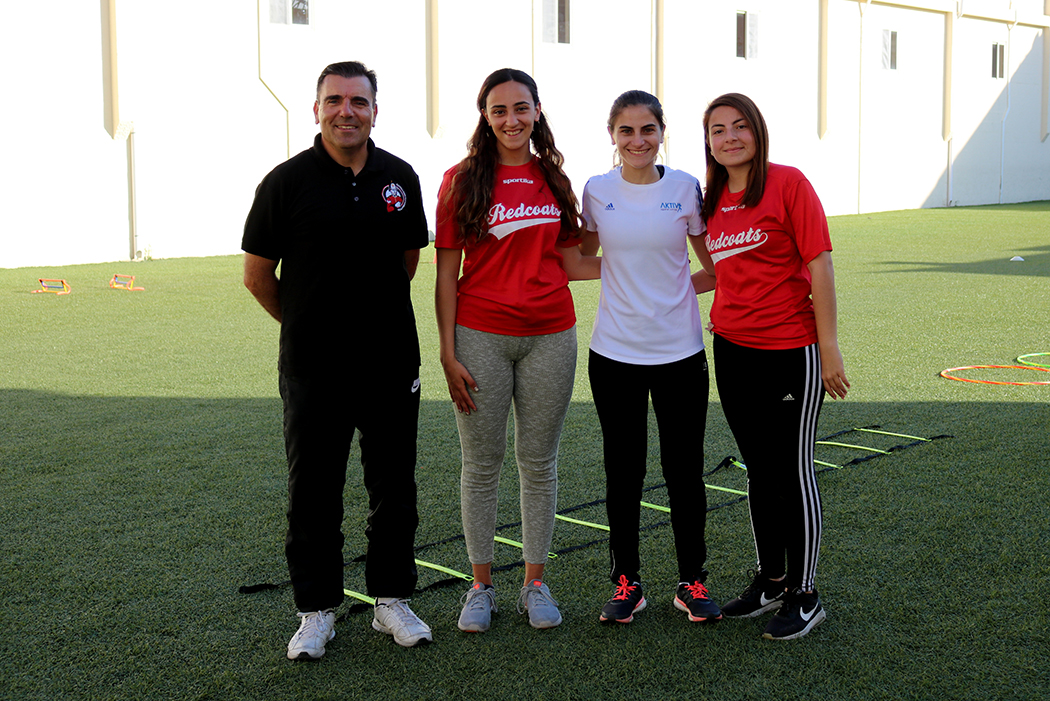 For the final session a multi-sport obstacle course was designed which included throwing a baseball to hit a target, running with a rugby through cones and over hurdles, dribbling a basketball and shooting a hoop, dribbling a football and scoring in a net, and finished off with hopping and running through a rope ladder. At the end of the session programme coordinator, Joseph Scicluna, handed the certificates of participation to each boy and girl. The club would like to thank all the parents for believing in the programme, as well as the coaches for their dedication.
The programme will resume in October.